JACK HARLOW LIL DICKY SHIRT
Regular price
Sale price
$25.00
Unit price
per
Sale
Sold out
THE ORIGINAL JACK HARLOW LIL DICKY SHIRT
THIS JACK HARLOW LIL DICKY SHIRT WILL MAKE YOU COOL, BRING YOU FRIENDS, AND DEMAND RESPECT.
White 6 oz. 100% cotton tee, slightly boxy fit.
Screen printed graphic, no DTG bs
Printed in Tennessee
Share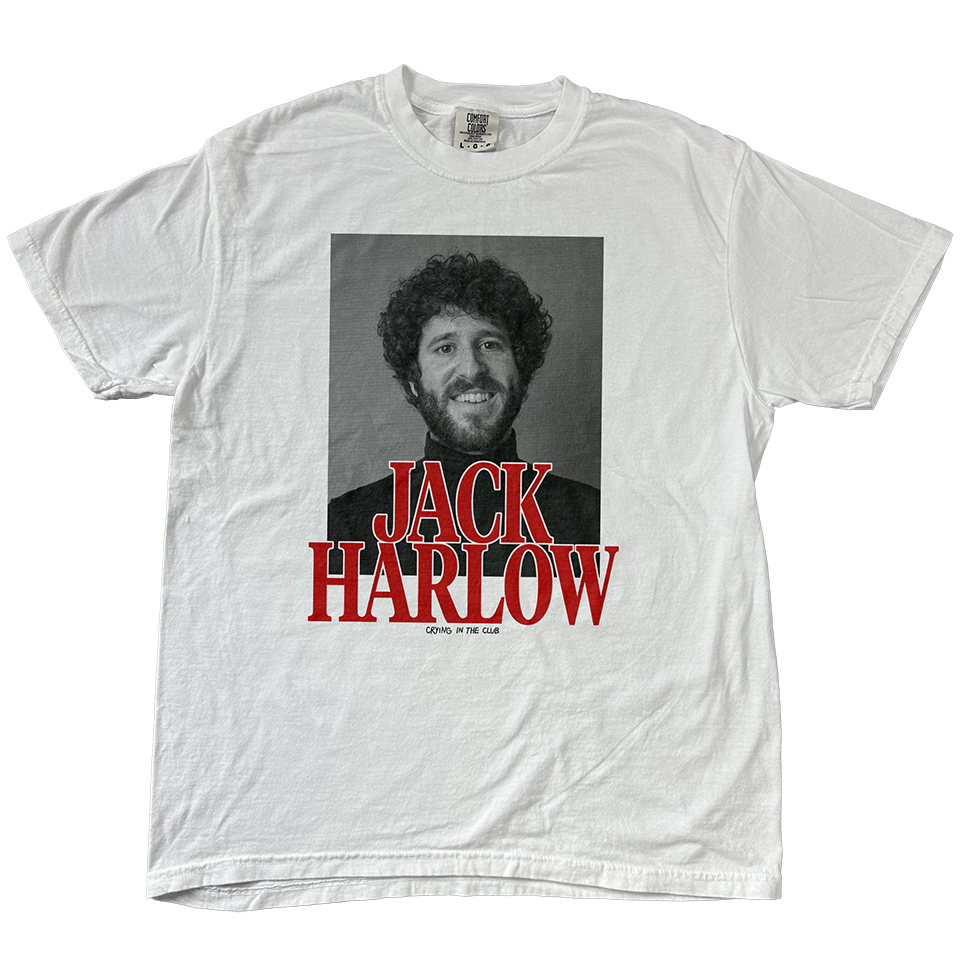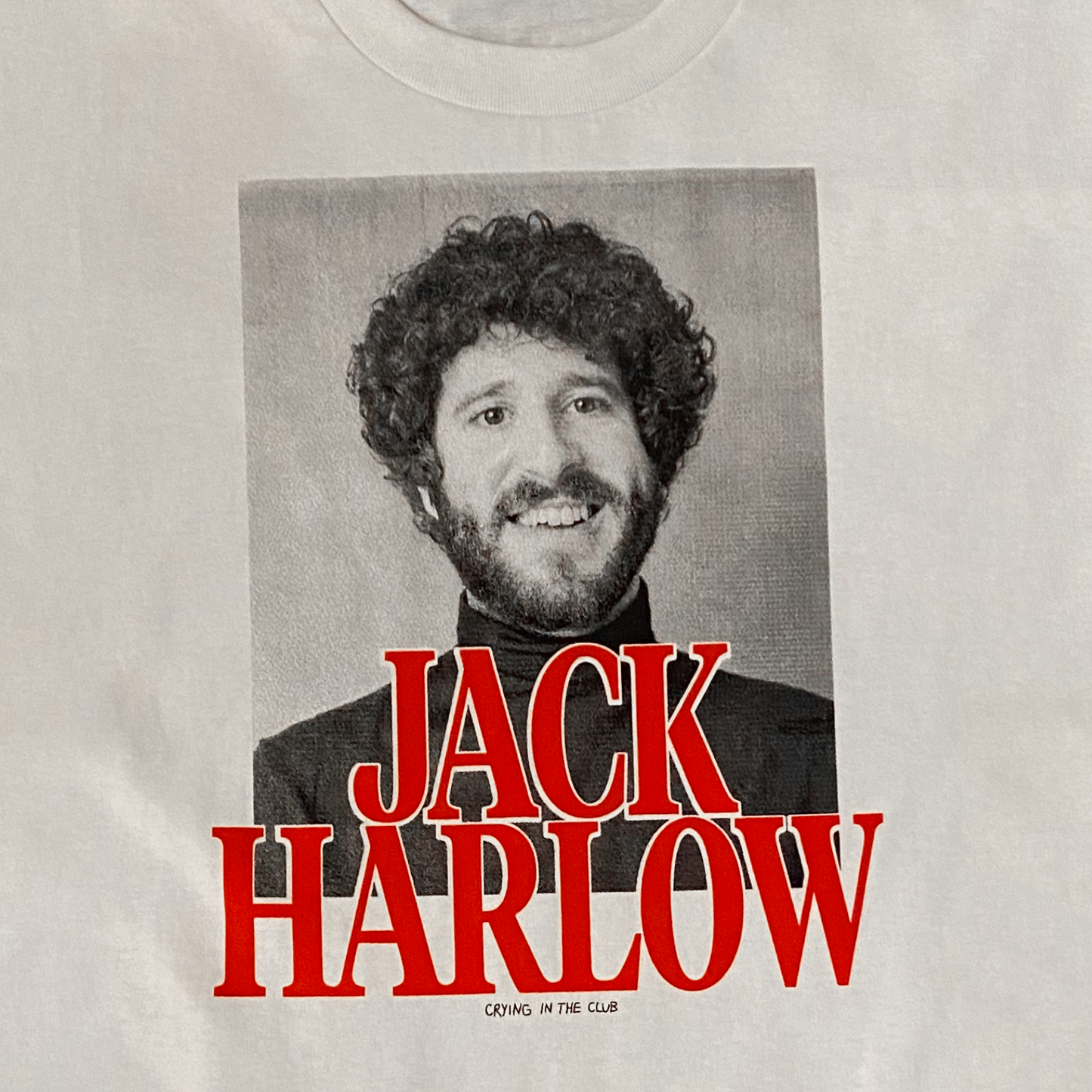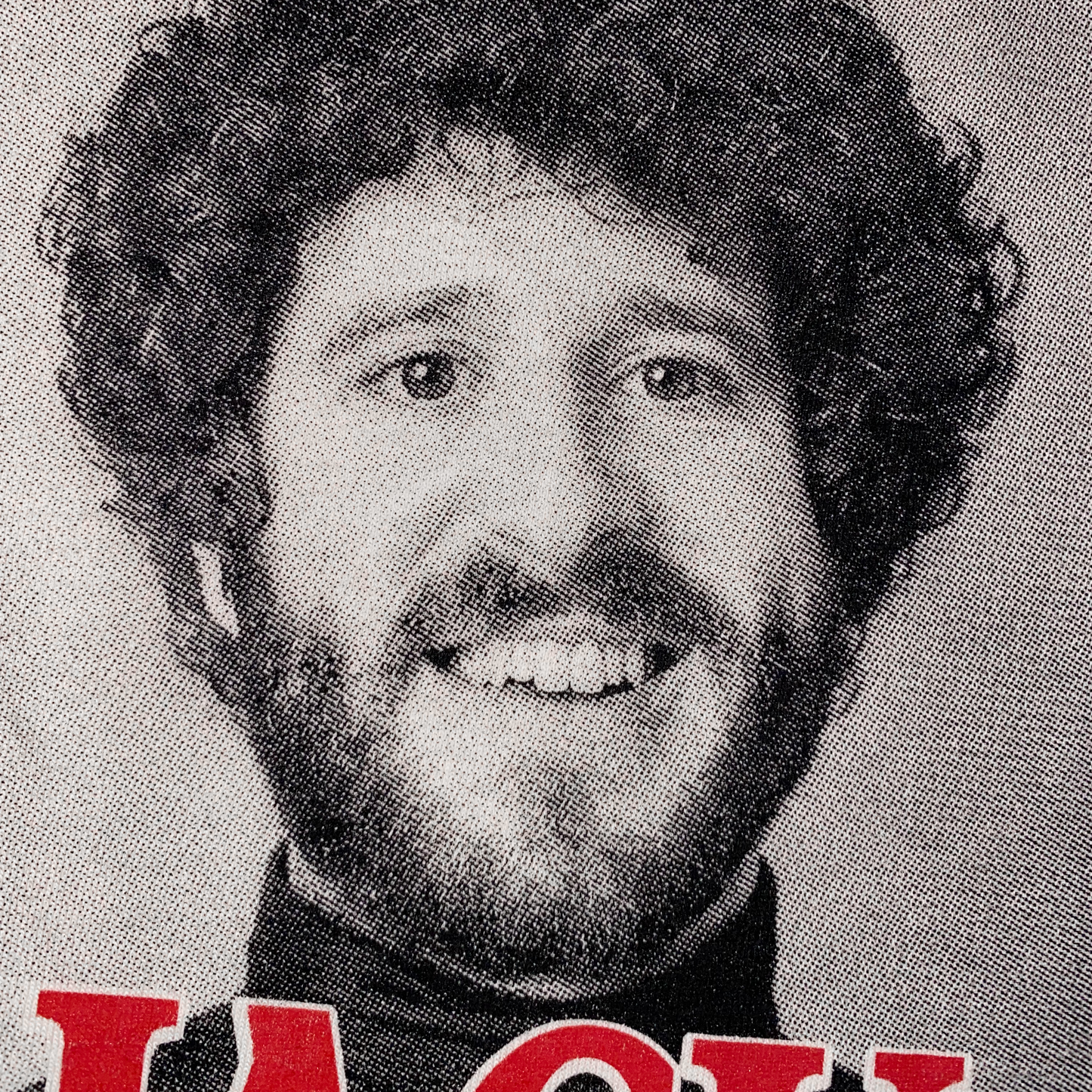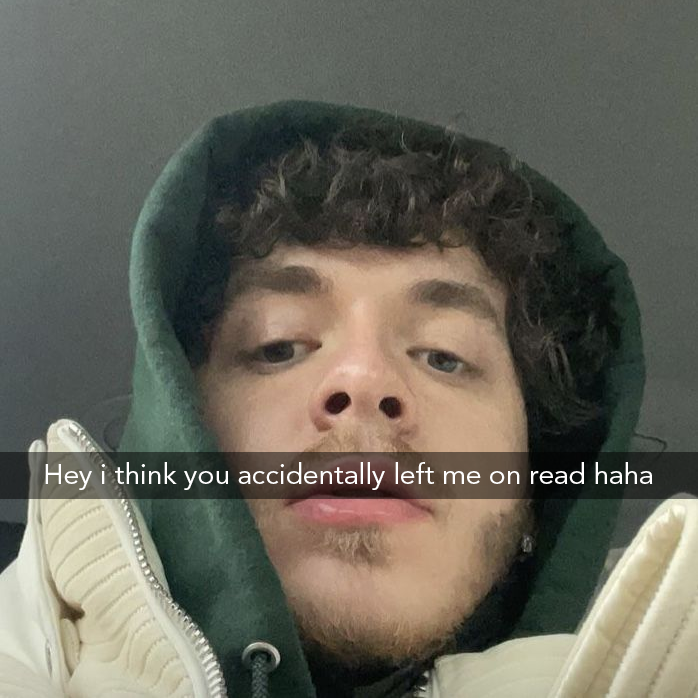 JACK HARLOW LIL DICKY SHIRT
Reminds me of the summer of 2012
That was the year I decided to start having sex with bigger people, and I tell you what... pretty neat. Highly recommend. It was like banging a couch as a child without the regret and constant fear of your parents walking in you. "HEY, WHAT THE HELL ARE YOU DOING WITH YOUR PECKER IN MY LAZY BOY!!". I don't know but check out my shirt. "Oh. Nice. Go about your day son". 5 out of 5.
Incredible customer service and prompt delivery!
I ordered my shirt and received my package within a few days. I was very impressed with the timeliness of this processing and delivery! Upon opening my package I realized I was sent the wrong shirt, after sending a customer service email I received the correct shirt without ANY hassle. I've purchased from this store before and will continue to be a customer as new items come out!
this shirt is so camp
i feel like this shirt would be worn by both lil dicky and jack harlow and thats what makes this so camp and funny to me. great quality too. major slay
JACK HARLOW LIL DICKY SHIRT